Urge Congress to Take Action Now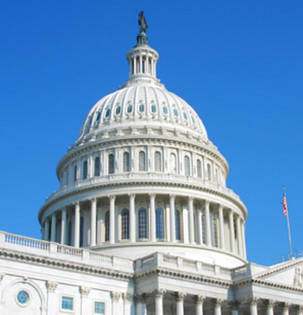 "I was not telling the truth. I was not telling the truth," Ennis said.
Ennis said she lied under oath because she loved Foster and didn't want to end his NFL career.
"I did what I had to do for the person I loved. I thought he would change. Anybody in my position would do the same," Ennis said.
So what actually happened between the two of them in February? She now says her account to the police was accurate.
"He dragged me down the stairs two or three times, he punched me in my face two or three times, pulled my hair, kicked me, spit on me," Ennis said.
The 49ers cut Foster when he was again arrested for domestic violence against Ennis, this time in the team hotel. Ennis is now accusing the 49ers of trying to interfere with the police investigation.
"The 49ers came up there. I have pictures of the 49ers coming up there talking to police, saying I'm the same ex-girlfriend who sat up there and lied," Ennis said.
Ennis also said she was shocked Foster was claimed on waivers by Washington.
"I can't believe somebody picked him up," Ennis said.
Foster is currently under contract and getting paid by Washington, but he is not eligible to play because he is on the Commissioner Exempt list.
First, Enter Your Zip Code